Wednesday, December 5, 2012
zucchini quiche with sausage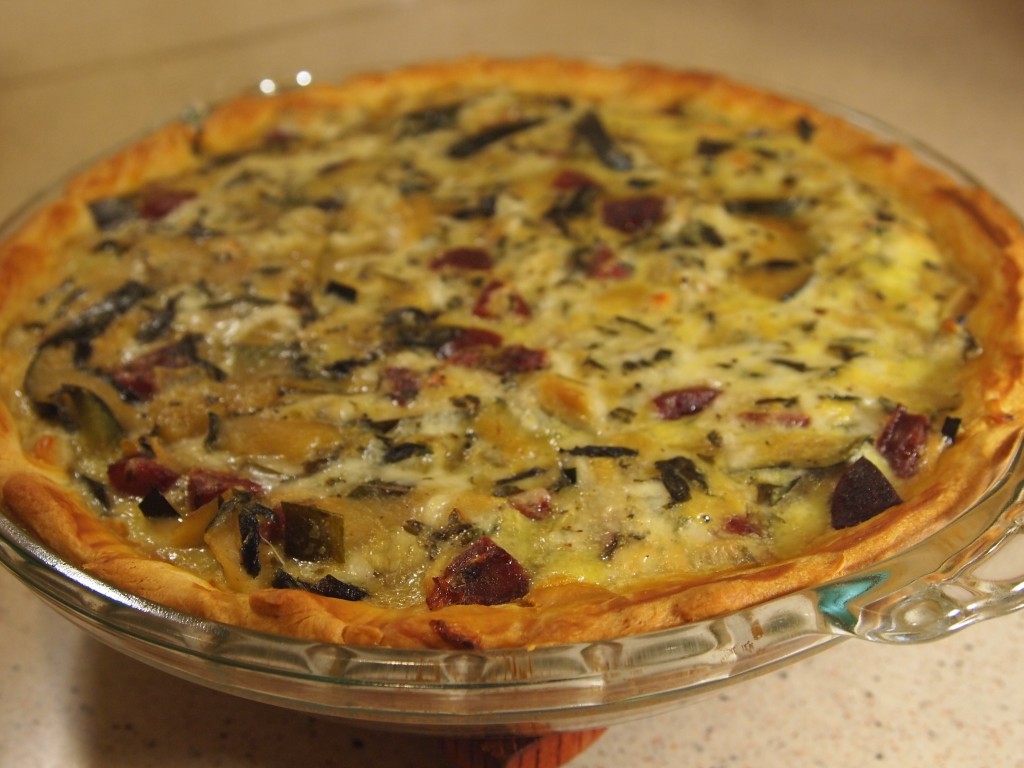 I love Christmas. I love Christmas music. I love decorating. I love making hundreds of cookies to (hopefully — that's a lot of cookies to eat) giveaway. I love hot, tasty beverages that feel right to drink this time of year. I love wrapping and giving presents. I love getting presents. I love that I get to go home this year and spend Christmas with my whole family. I love that Christmas comes once a year and is the perfect opportunity to nerd out on tradition. And if any of you know my family (or more likely are my family), you know that tradition is HUGE. Here are a few things you may or may not know about Christmas:
It is sacrilegious to eat pie with Cool Whip. Whipped cream or bust!
A few batches of cookies will never do. You need enough to feed a small army.
Pop-y Christmas music is just the worst. Philadelphia Brass Ensemble, anyone? That's where it's at.
Last night was spent decorating the tree and watching the ever classic, Rudolph the Red Nosed Reindeer. Seeing how this film was made in the 1960s, there are a few outdated ideas, such as when Donner refers to finding Rudolph as "man's work" and when "the best thing to do is get the women back home" and the general lack of acceptance of "a couple of misfits." It's still a wonderful, nostalgic childhood movie, despite the sexism and close mindedness. This retelling of the story cracked me up.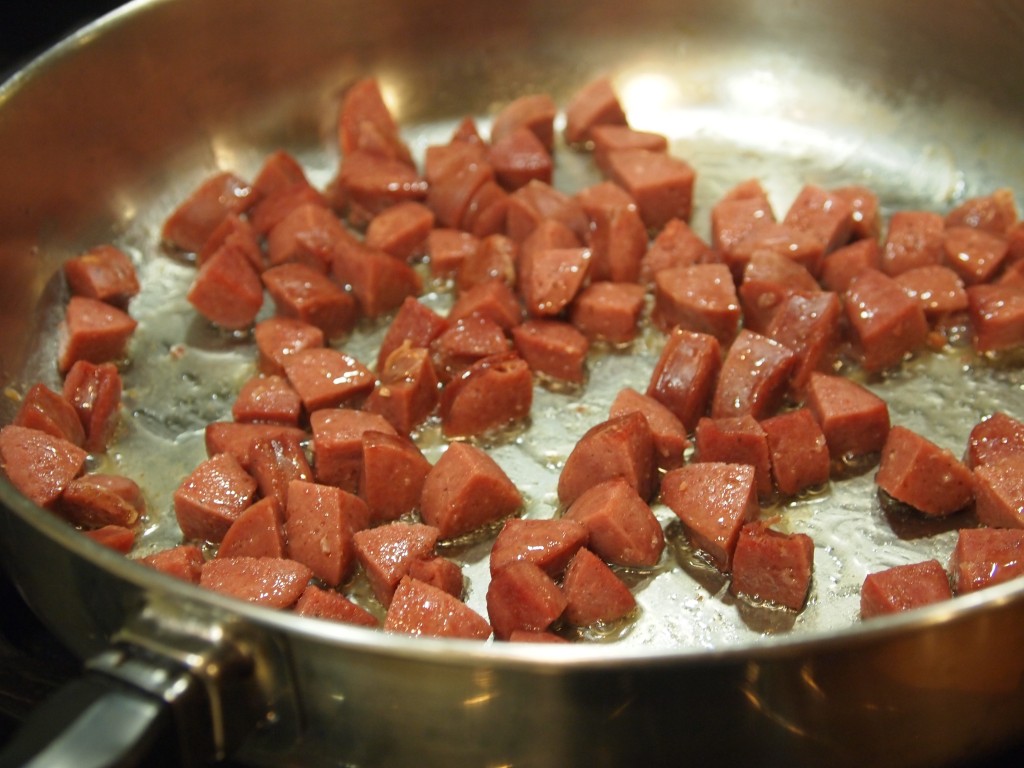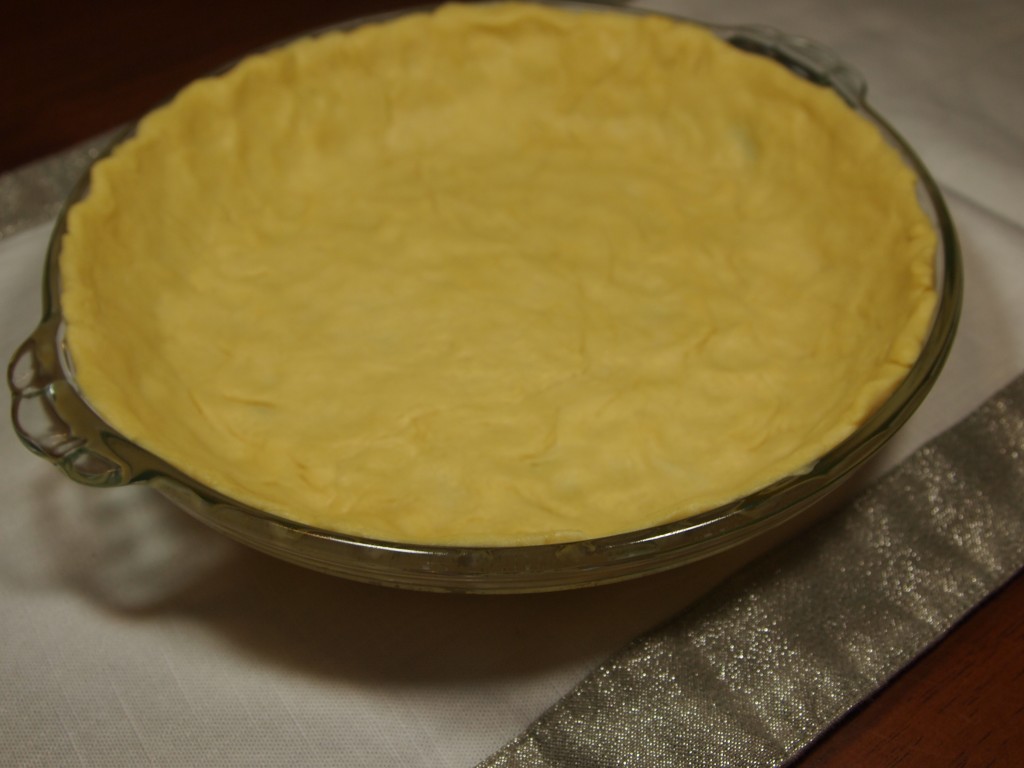 I made this two nights ago for dinner and ate leftovers during Christmas fest yesterday. I know that quiche is generally a brunch-y dish but I have always known this as dinner. I think the savory herbs and mustard make it work for dinner. And the addition of smoked bratwurst, which was at Andy's request.
ZUCCHINI QUICHE WITH SAUSAGE (adapted from a family recipe)
4 cups zucchini, chopped
1 cup onion, chopped
1/4 cup butter
2 cloves garlic, minced
1/2 tsp. salt
1/2 tsp. pepper
2 Tbsp. parsley
1/4 tsp. basil
1/4 tsp. oregano
2 eggs
2 cups mozzarella, shredded
8 oz. crescent rolls
2 Tbsp. yellow mustard
2 smoked elk bratwursts, or any sausage of your choice, chopped (optional)
Preheat oven to 375 degrees. Brown sausage in pan. Remove and add butter (you could substitute sausage drippings), zucchini, and onion, cooking over medium heat until onion starts to become translucent, 7-8 minutes. Add garlic, salt, pepper, and herbs, cooking a few minutes more. Beat eggs in bowl. Add cheese, zucchini mixture, and sausage. Stir until combined. In the meantime, spread crescent roll dough evenly in a 10 inch pie plate. *I just used a packaged tube, but if you have the time you could make your own buttery dough for the crust.* Spread with mustard. Pour in zucchini/sausage/egg/cheese mixture. Cook for 20-25 minutes until eggs set and crust is golden brown. *The measurements for herbs are for dried herbs. If you are using fresh, feel free to add a bit more.*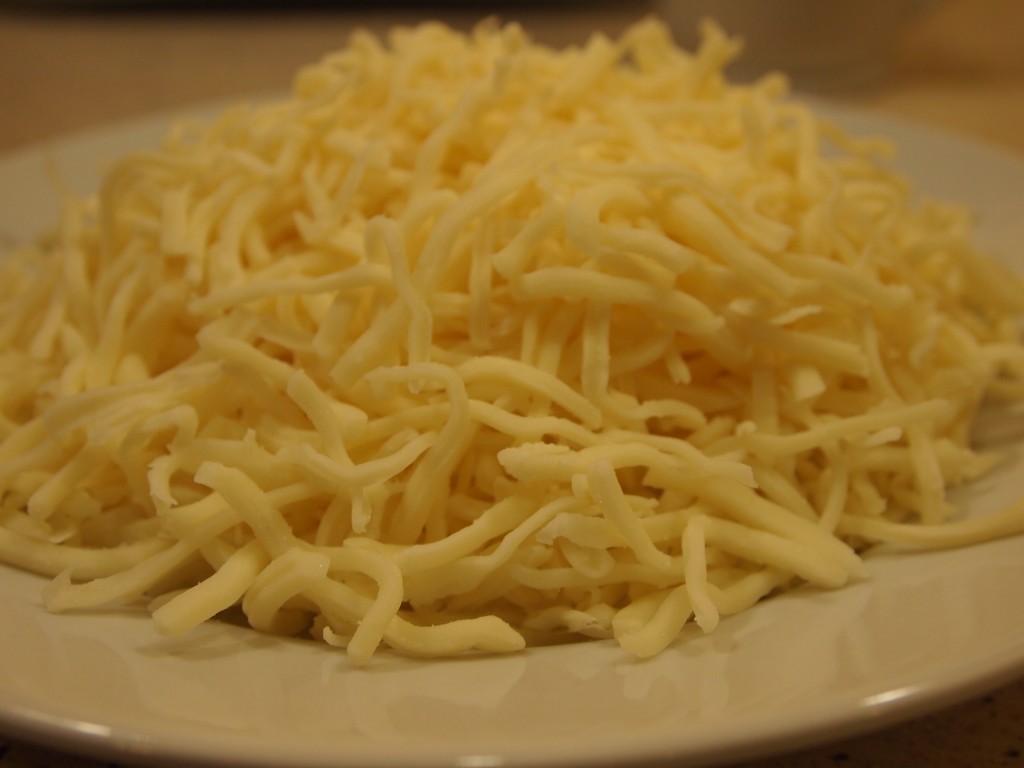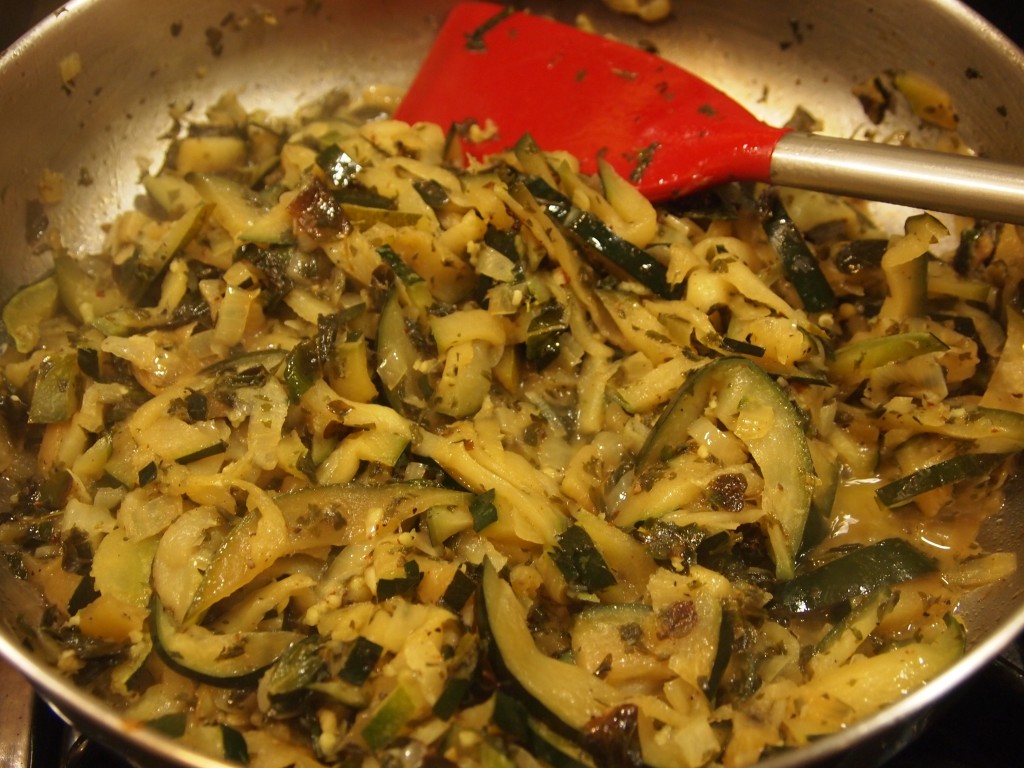 The great thing about this is you can freeze the zucchini, onion, and herb mixture until you are ready to use it to make a super simple meal. Just make sure to watch liquid levels when you reheat it. Remove excess moisture (I find a turkey baster works well) otherwise you will have a runny quiche. Serve with a small salad and you have a yummy dinner that takes just over half and hour.