Sunday, July 21, 2013
lemon poppy seed waffles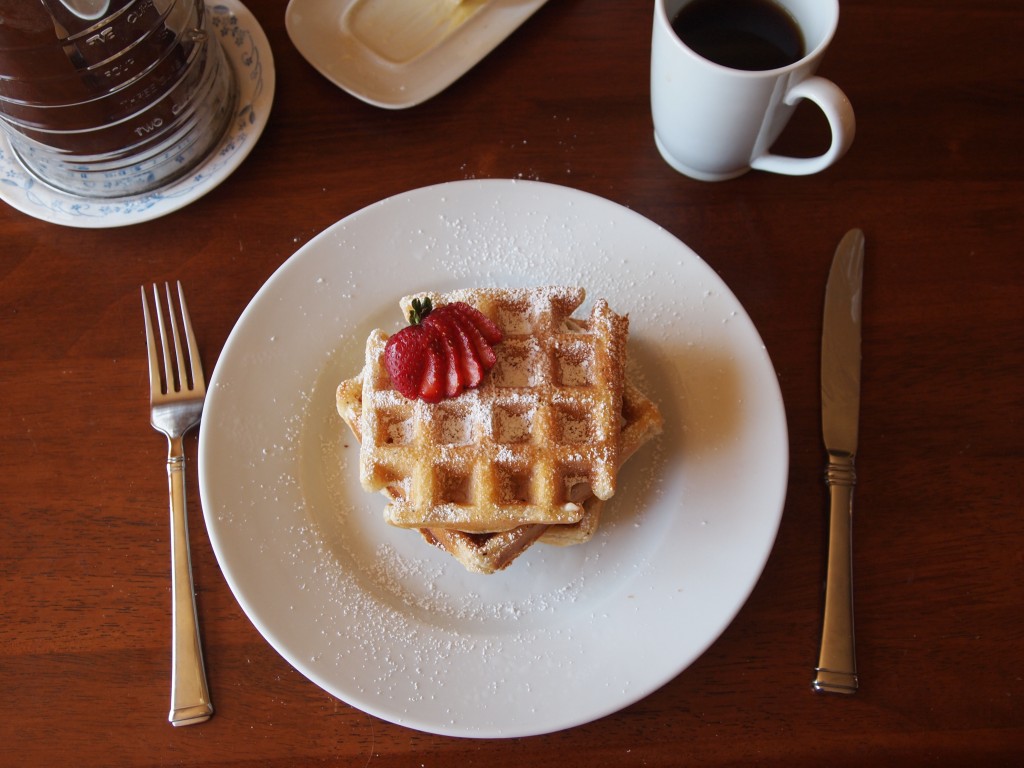 Mmmm. Sunday morning. The day for big breakfasts and lazy, lingering coffee drinking. Especially after another looong mountain bike ride yesterday. The Bangtail Divide proved to be awesome, complete with beautiful views and a smooth, flow-y trail. Life is good. This is a yummy modification on a favorite, basic waffle recipe. Lemon and poppy seed are delicious in muffins, so I figured they'd be delicious in other baked goods. And my theory did not disappoint! I hope you enjoy this Kiki Bird original.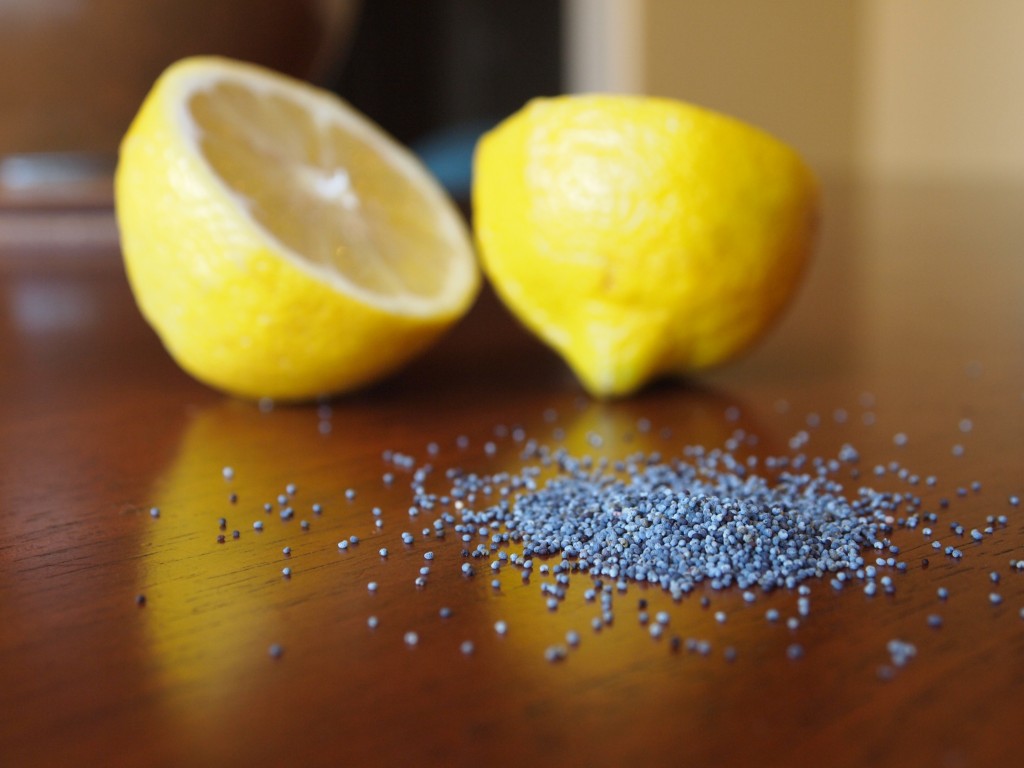 LEMON POPPY SEED WAFFLES
4 eggs, separated
1 3/4 cups plain, low-fat yogurt
2 cups cold water
3/4 cup cooking oil
2 1/2 cups all-purpose flour
1 cup rye flour
2 Tbsp. baking powder
1 tsp. salt
3 Tbsp. raw sugar
1 Tbsp. poppy seeds
juice and zest from 1 lemon
Plug in your waffle maker to allow time to heat up. Combine egg yolks, yogurt, water, oil, flours, baking powder, salt, sugar, poppy seeds, lemon juice, and zest in large bowl. Stir until well combined. Use a hand mixer to whisk egg whites until stiff peaks form (the beaters should be able to stand, unassisted, in whites). Fold egg whites into the rest of the mixture. Pour into waffle maker and remove when timer beeps. I find that 3/4 cup is the perfect amount in the middle of each of the 4 squares in my 10 inch square waffle maker. Top with butter and powdered sugar, and if you like, maple syrup.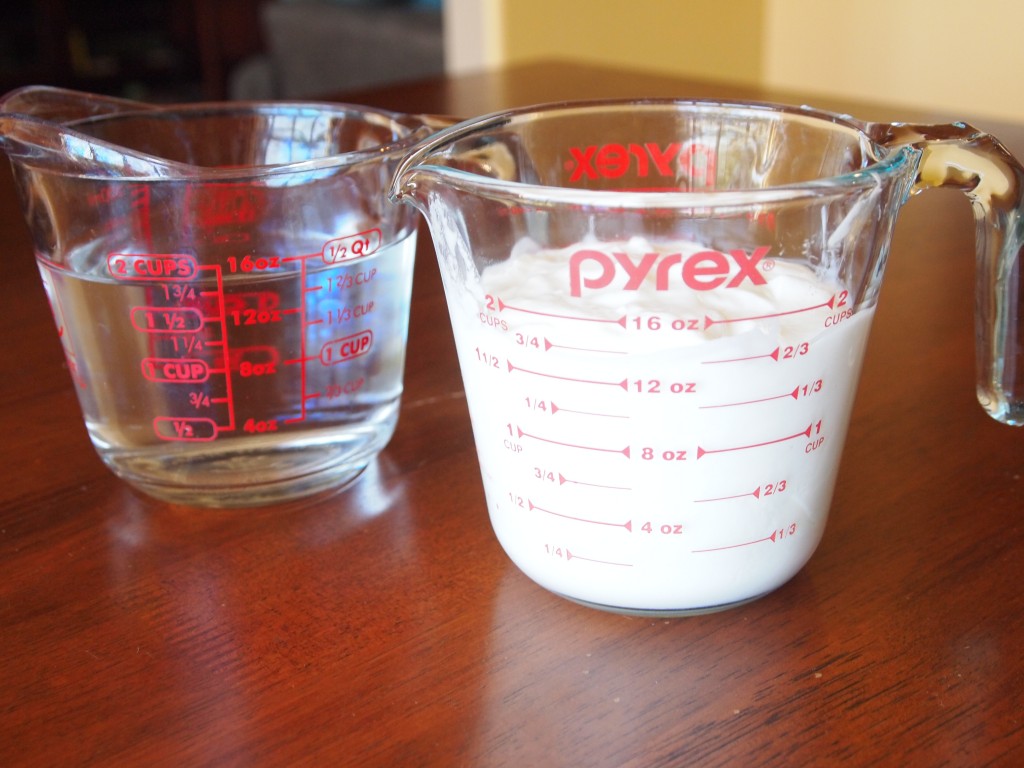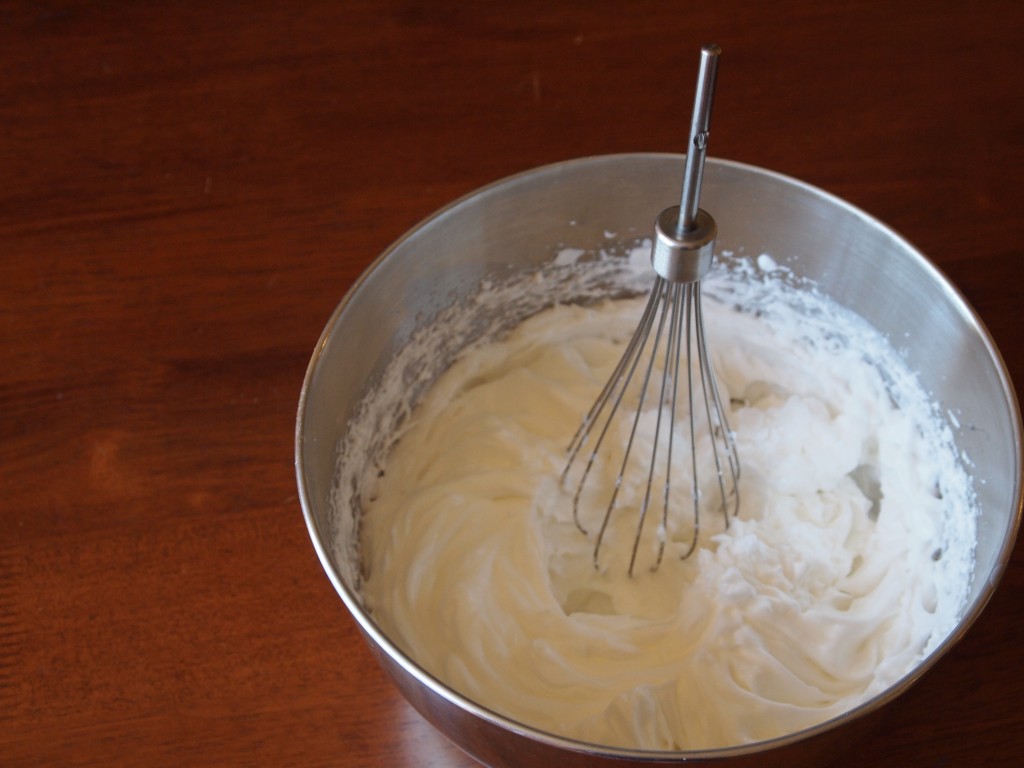 This is a big recipe sure to leave you with extras (unless you're having a breakfast party). I like to make a big batch and freeze the leftovers for easily reheated weekday waffles. A little microwave, a little toaster and you've got homemade waffles on a Wednesday! So get out and enjoy this wonderfully hot summer day, and plan on some yummy waffles to fuel your fun next weekend.