Thursday, April 11, 2013
egg salad tea sandwiches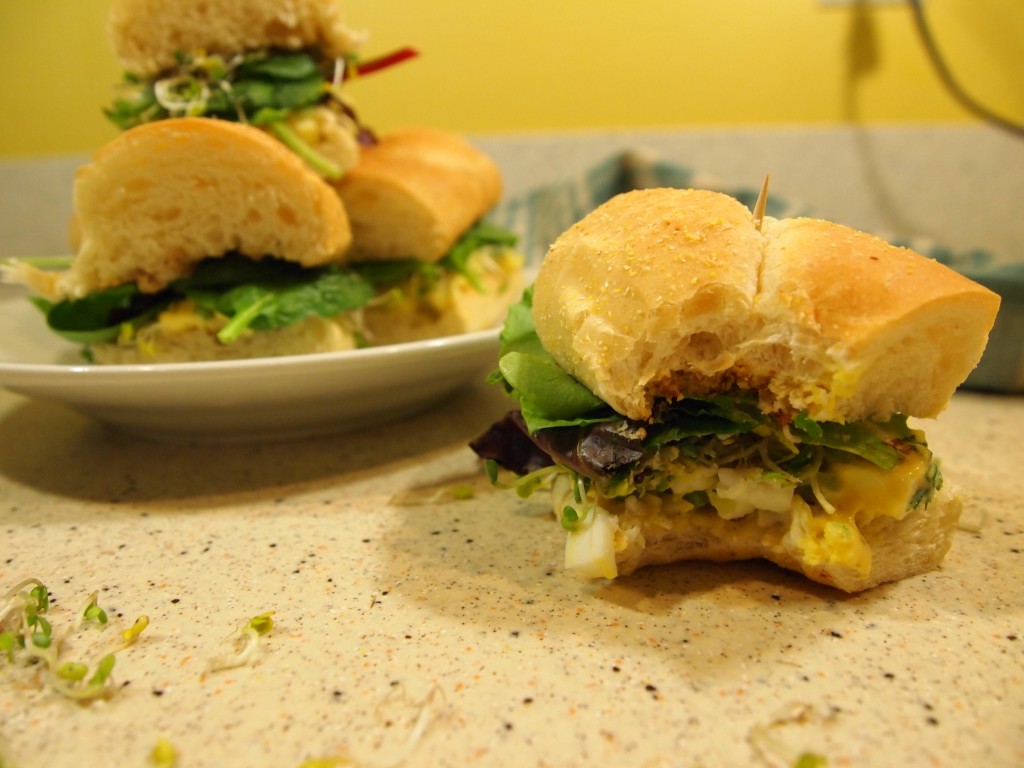 Happy spring, everyone! It has been so beautiful here the last few days. 'Tis the season of getting outside when it's sunny and dreaming about playing outside when it's rainy. Unfortunately, we are probably looking at lots of that (rain) for the next couple months, which leaves lots of  time for inside fun. Like cooking. And blogging about said cooking. In the spirit of springtime, I wanted to make something light, fresh, and fun. Being a child of the Midwest, I'm used to mayonnaise in tuna, egg, and potato salads. To lighten and brighten, I instead decided to use Greek yogurt for this version of egg salad sandwiches.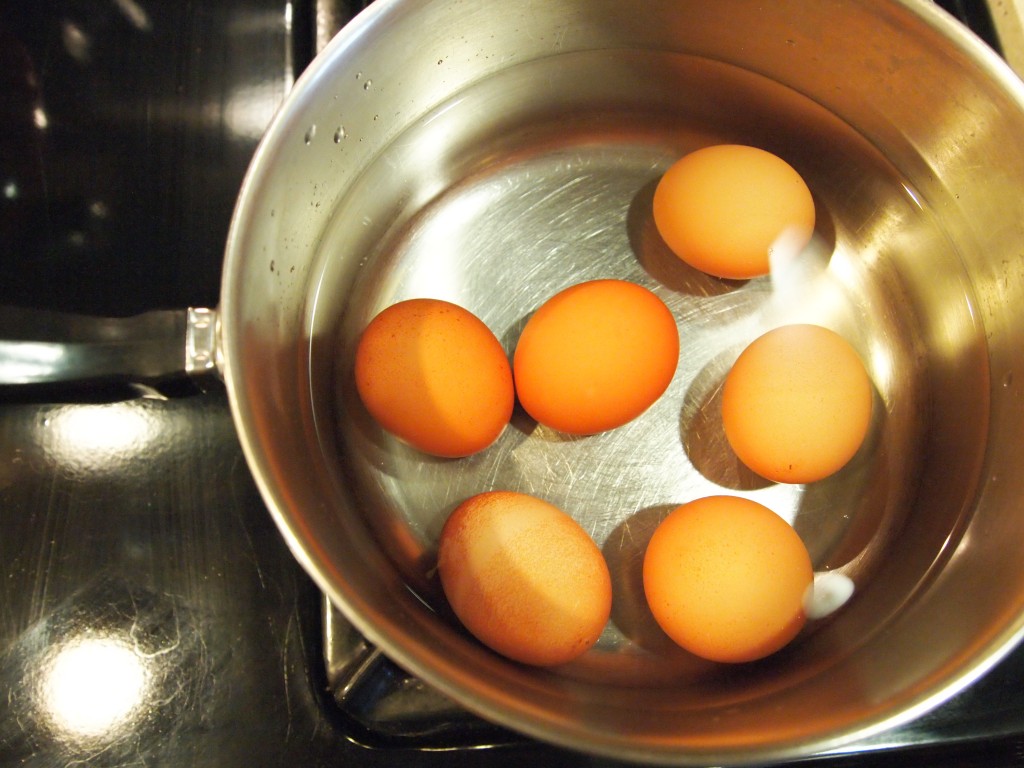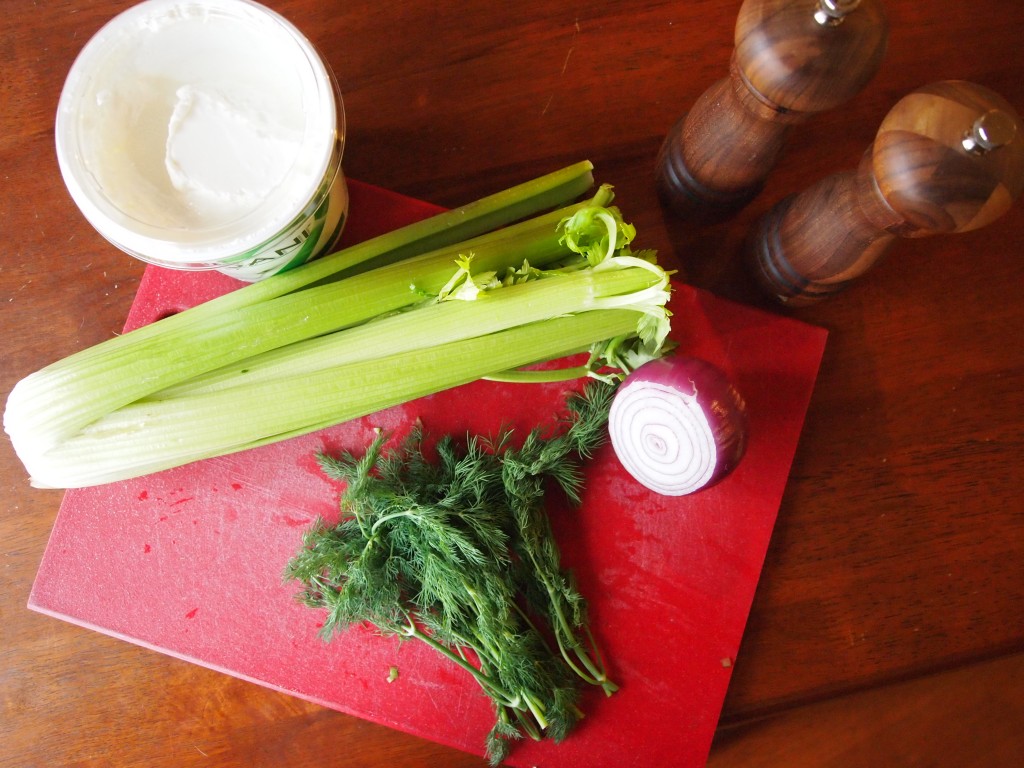 EGG SALAD TEA SANDWICHES
For the salad:
6 eggs, hardboiled
2 celery ribs, finely chopped
1/4 cup red onion, chopped
1 tbsp. fresh dill
1/2 cup Greek yogurt
1/4 tsp. paprika
1/4 tsp. freshly ground black pepper
1/2 tsp. sea salt
Put six eggs into a medium sized pot. Fill with cold water until eggs are just covered. Put over high heat, covered, until water comes to a boil. Remove from heat and let sit, covered for 13 minutes. After that 13 minutes, dump hot water and run eggs under cold water to prevent further cooking (and that weird green ring around the yolk). Peel and chop eggs and combine in a medium bowl with celery, onion, dill, yogurt, paprika, pepper, and salt.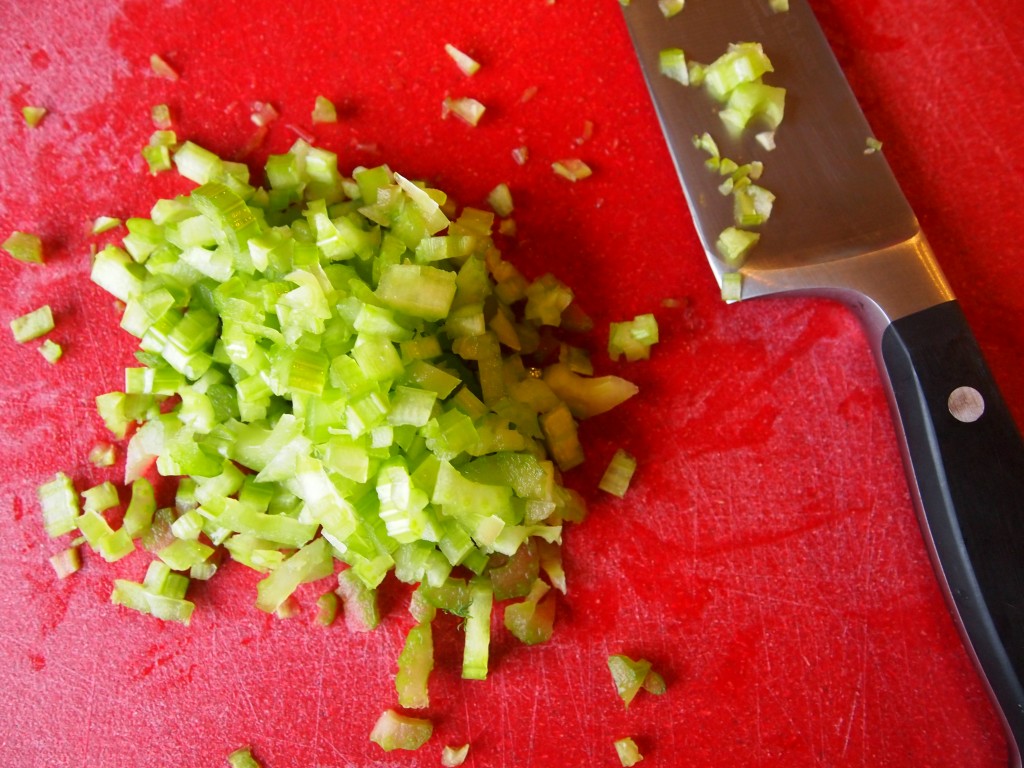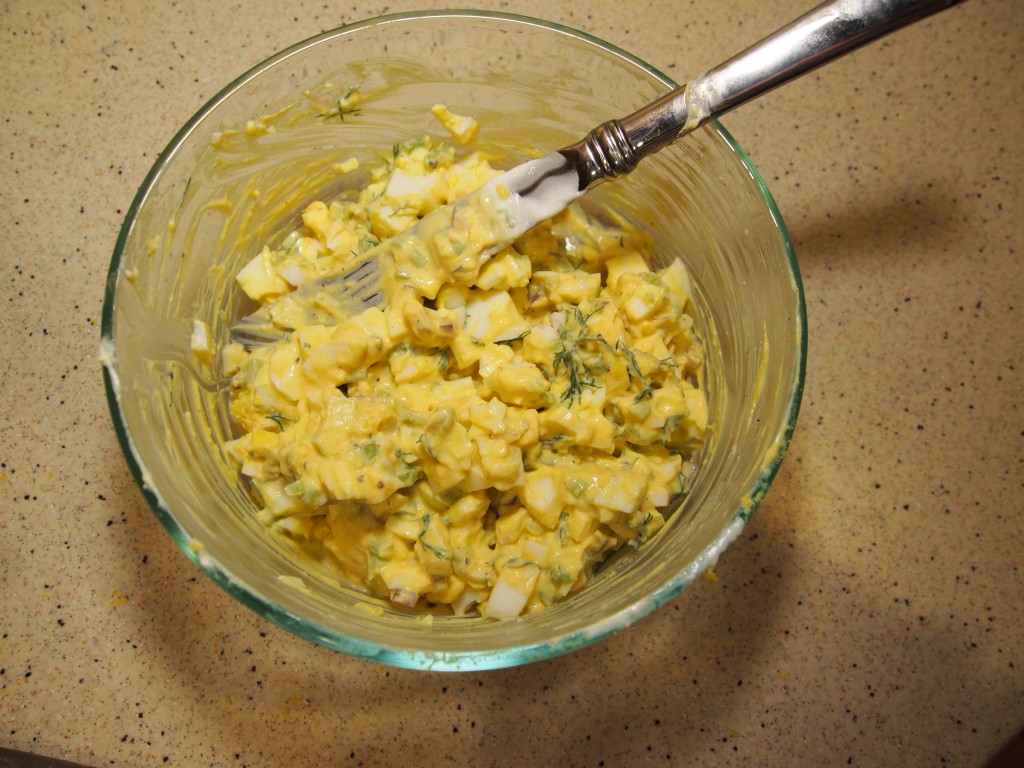 Assembling sandwiches:
Your favorite bread, toasted 
sprouts — I like either broccoli sprouts or spicy sprouts
spring mix of greens
whole grain mustard
I used leftover brat buns, cut into thirds, to avoid the inevitable moldy extra bun situation that always occurs after grilling brats. Pile some egg salad onto your toasted bread. Slather whole grain mustard on one slice and top with sprouts and greens. If you are going the tiny sandwich route, I found it helpful to put a toothpick in each to hold everything together. Just don't bite into it.