Sunday, January 20, 2013
banana oat bread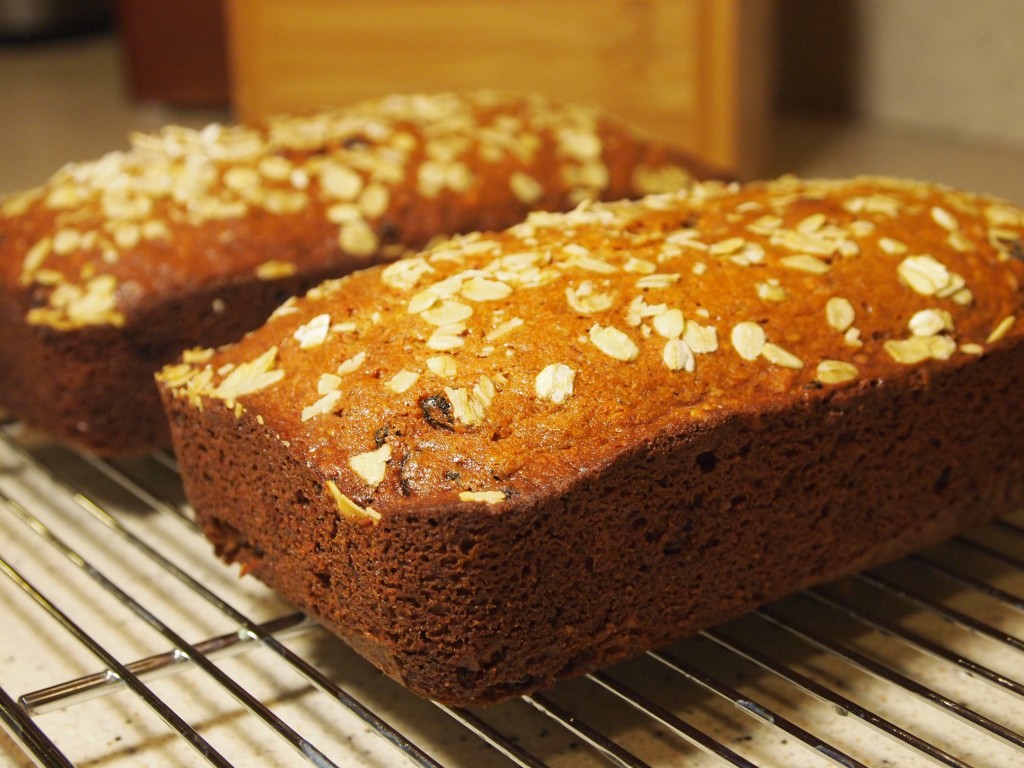 I don't have much of a story for you today. I've been confined to the house (for the most part) with a cold for the past two days. I know it doesn't seem like long, but I am getting stir crazy! To keep myself busy, this afternoon I made this take on a  family banana bread recipe. I had some ripe bananas in the freezer so was able to just thaw them out and make this bread without any planning ahead.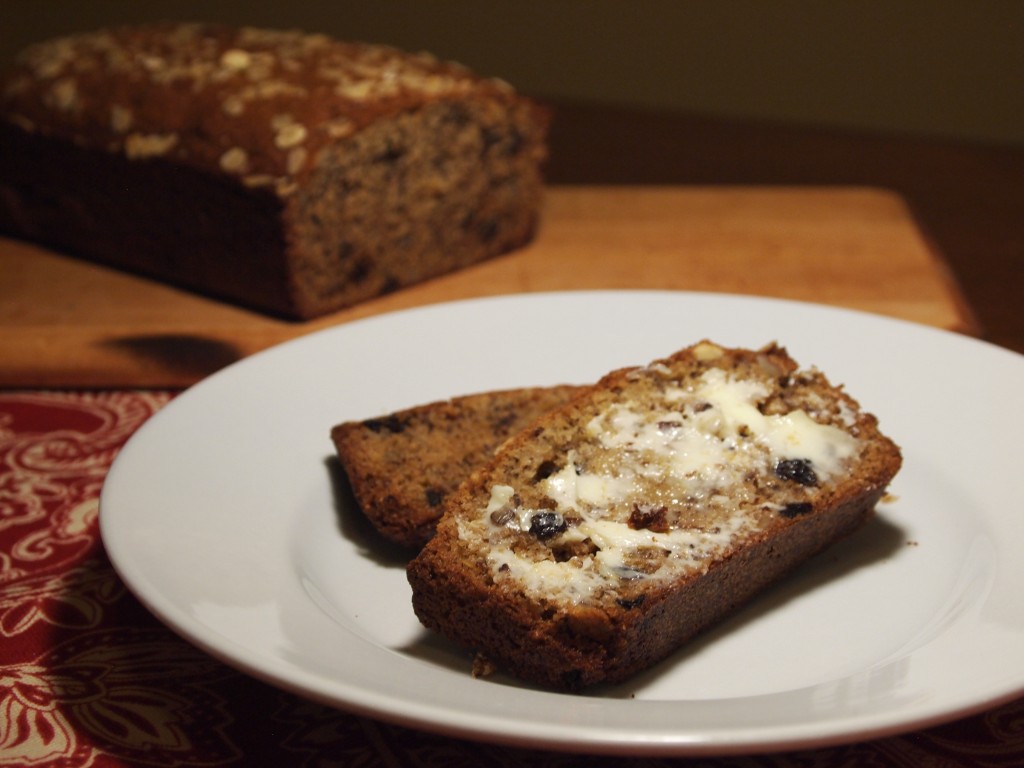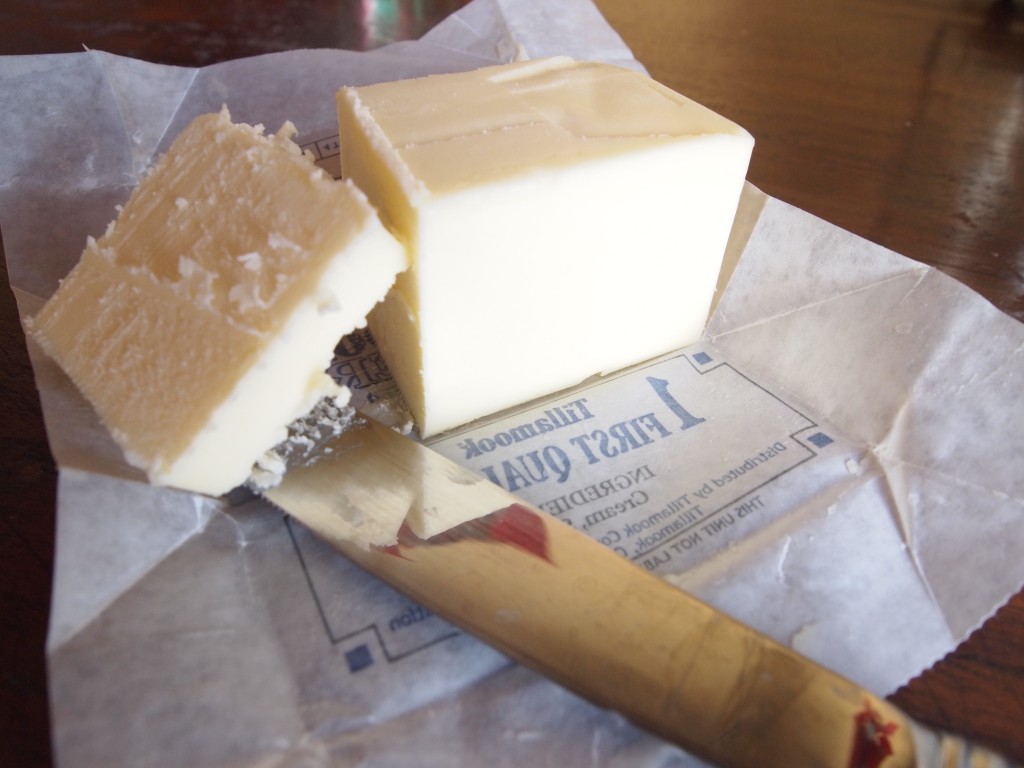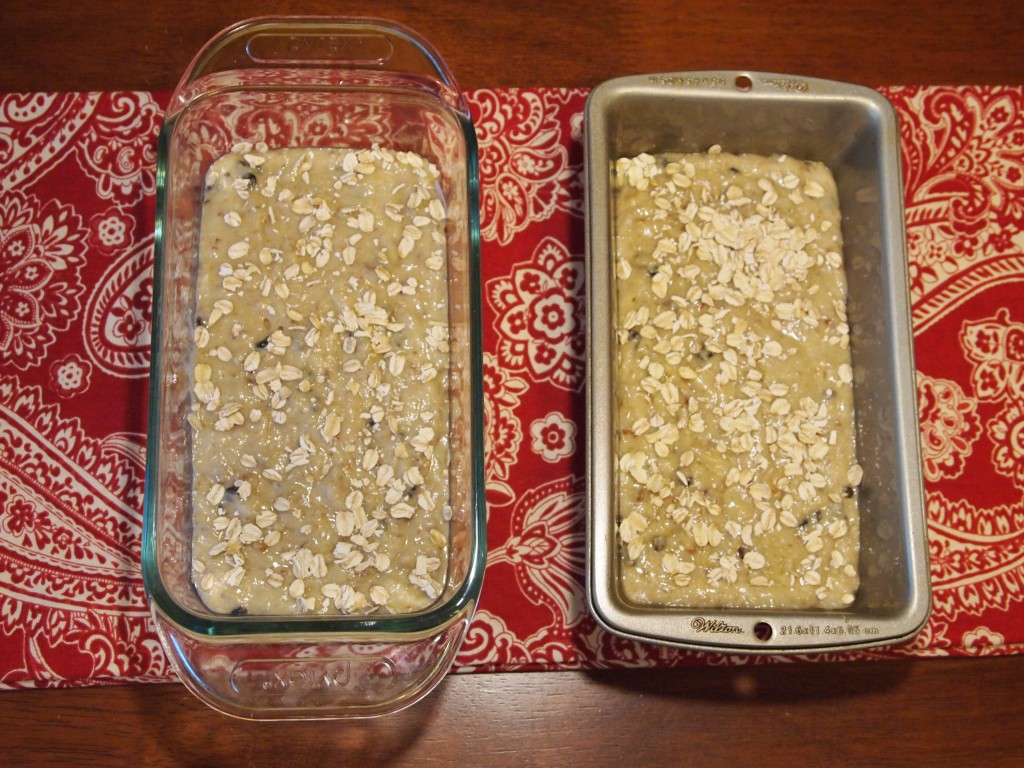 BANANA OAT BREAD WITH CURRANTS
1/2 cup butter
1 cup sugar
2 eggs
1 cup all-purpose flour
1 cup oat flour
1 tsp. salt
1 tsp. baking soda
3 bananas, mashed
3 Tbsp. buttermilk or sour milk
1 cup walnuts, chopped (I used half pecans because I ran out of walnuts)
1/2 cup dried currants
Pre-heat oven to 350 degrees. Cream butter and sugar. Add eggs. Mix bananas and milk in separate bowl. Sift and stir in dry ingredients, alternating with banana mixture.  Stir in walnuts and currants. Pour into two oil and wax paper lined loaf pans. Sprinkle top with some rolled oats for decoration. Bake at 350 degrees for 50 minutes, or until a toothpick comes out clean when inserted in the center of a loaf. Enjoy as is or with a slather of salted butter. Here's to feeling healthy again soon!