Wednesday, January 9, 2013
orecchiette salad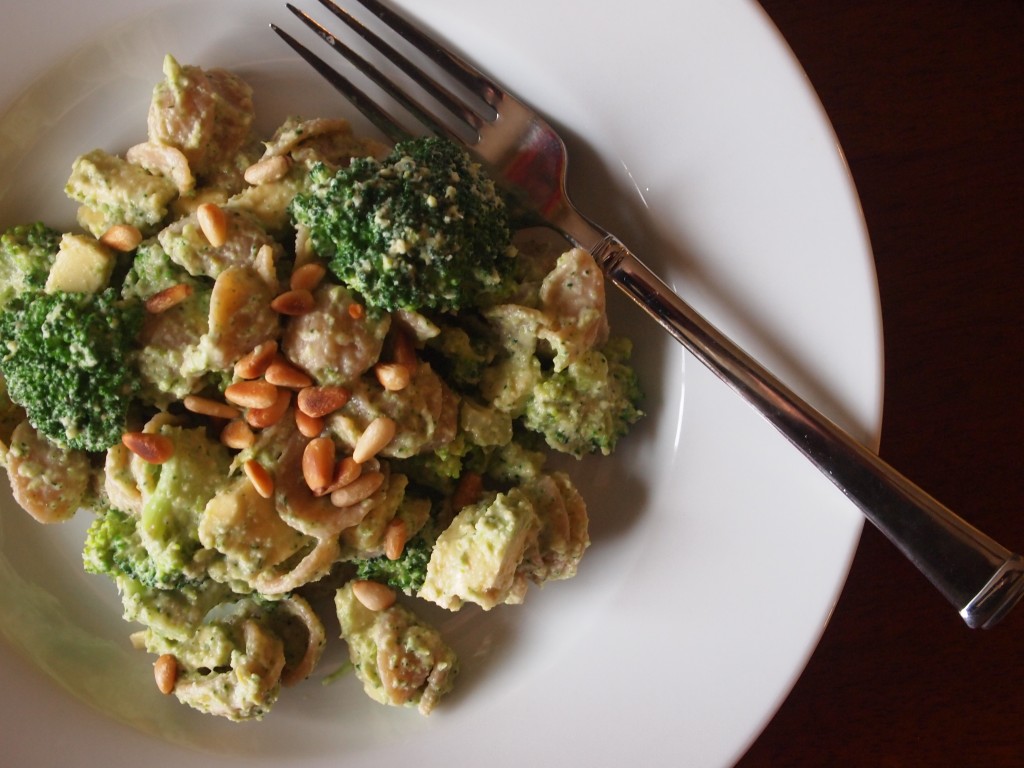 I hate when I decide to take some pictures of something delicious that I'm making and as soon as I am ready to go, I find no battery life left in my camera. What?! It's a mystery where all that energy goes. (I guess not really a mystery but how does it happen so fast?) My life is so hard… HA. So I made some cookies yesterday that I wanted to share, but that recipe will have to wait for another day. Instead, this gave me a good opportunity to post about a meal I made a few weeks ago. I made this a couple days before we left town on vacation to use up some perishables, and so that there was something quick to eat while we were busy getting ready to go.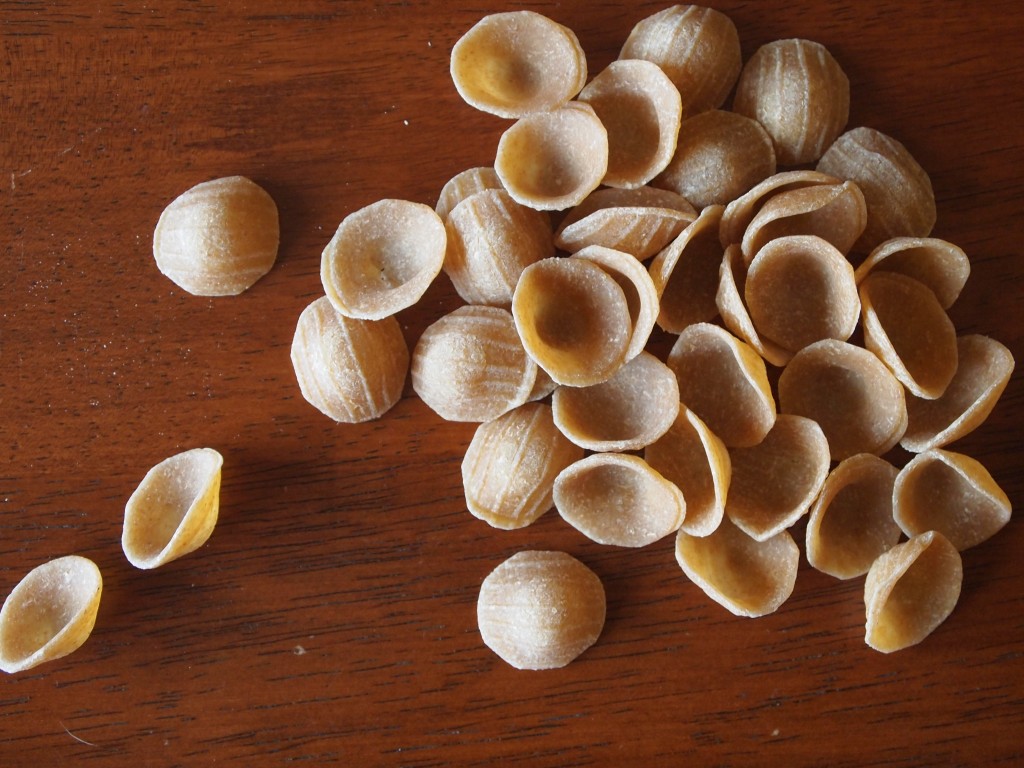 I used whole wheat orecchiette. The recipe that I followed called for orzo, but I couldn't find a whole wheat version so orecchiette it was! Orecchiette (I promise this will be the last time I use this word for a while) is Italian for "little ear" because, well, look at the picture and you'll see why.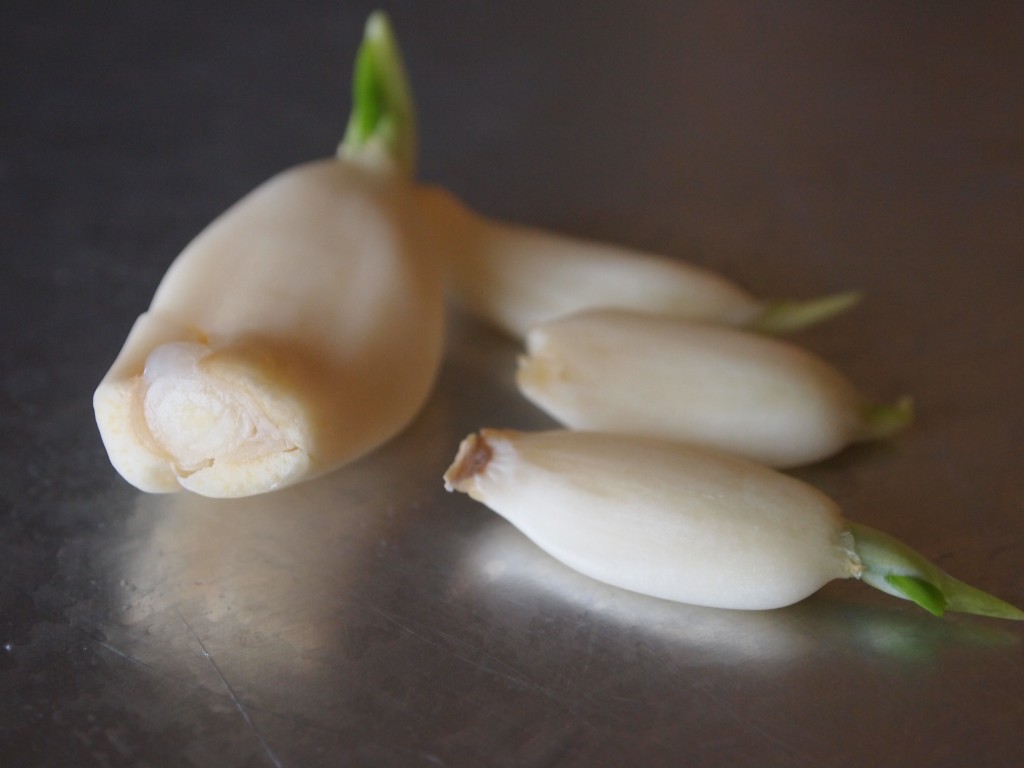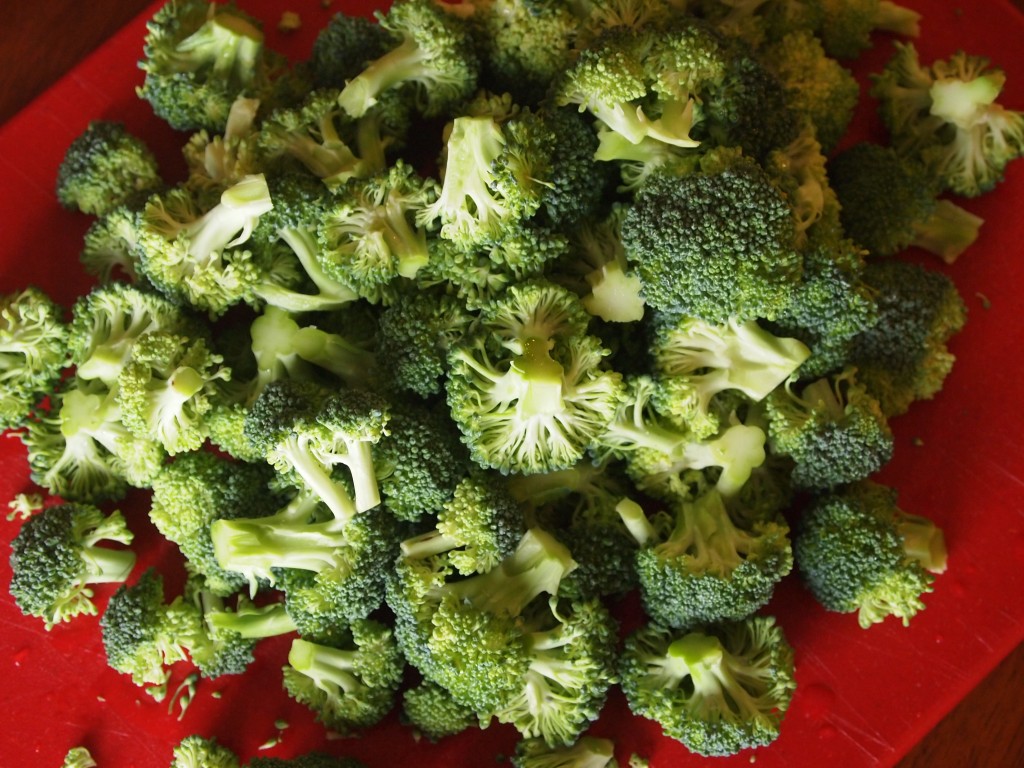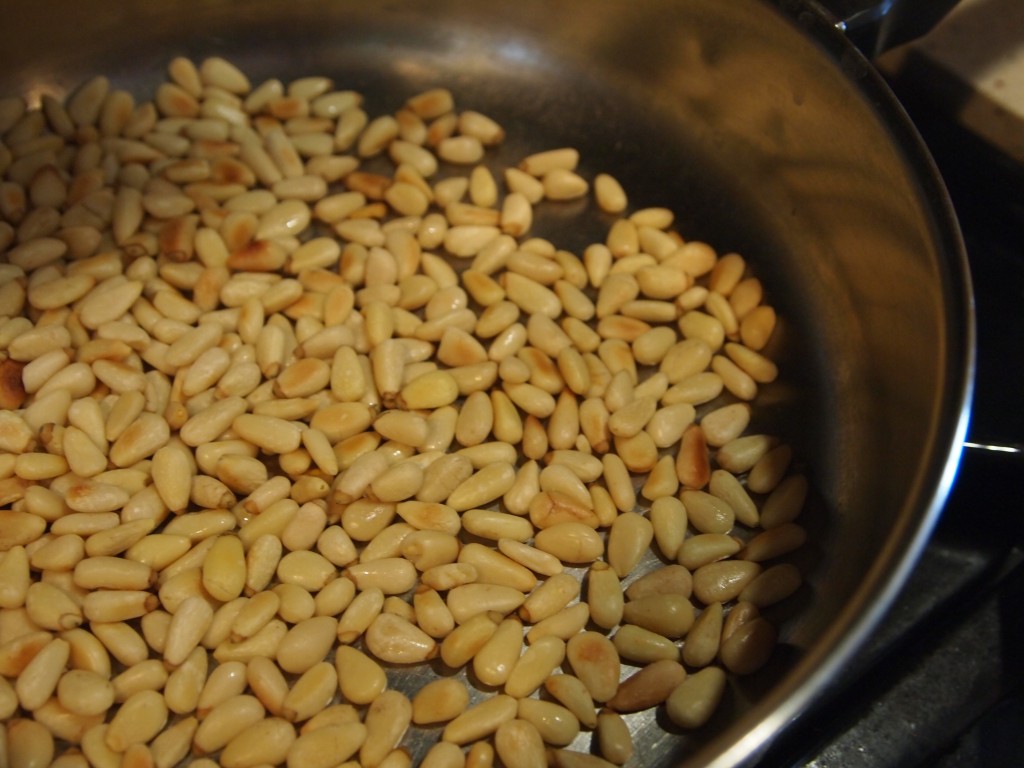 ORECCHIETTE SALAD (barely adapted from Heidi Swanson's Orzo Salad in Super Natural Everyday)
fine-grained sea salt
1 1/2 cups small whole wheat pasta
5 cups raw broccoli cut into florets and stems
2 cloves garlic, peeled
2/3 cup pine nuts, toasted
1/3 cup grated Parmesan cheese
juice of one lemon
1/4 cup extra-virgin olive oil
scant 1/4 cup sour cream
zest of one lemon
1 small avocado, sliced
Cook orecchiette according to package directions. Rinse under cold water to stop cooking. In the meantime, bring 3/4 cup water to boil, add a pinch of salt and the broccoli. Cover and cook for 1 minute. Drain broccoli and run under cold water to stop the cooking. To make the pesto, combine 2 cups of cooked broccoli, garlic, most of the pine nuts, Parmesan, 1/4 teaspoon salt, and 2 tablespoons lemon juice in a blender. Drizzle in olive oil and sour cream and blend until smooth. Before serving, toss orecchiette, remaining broccoli, about two-thirds of the pesto, and lemon zest. Taste and add more salt, lemon juice, or pesto if needed. Gently fold in avocado, turn onto a serving dish, and top with remaining pine nuts. Serves 6.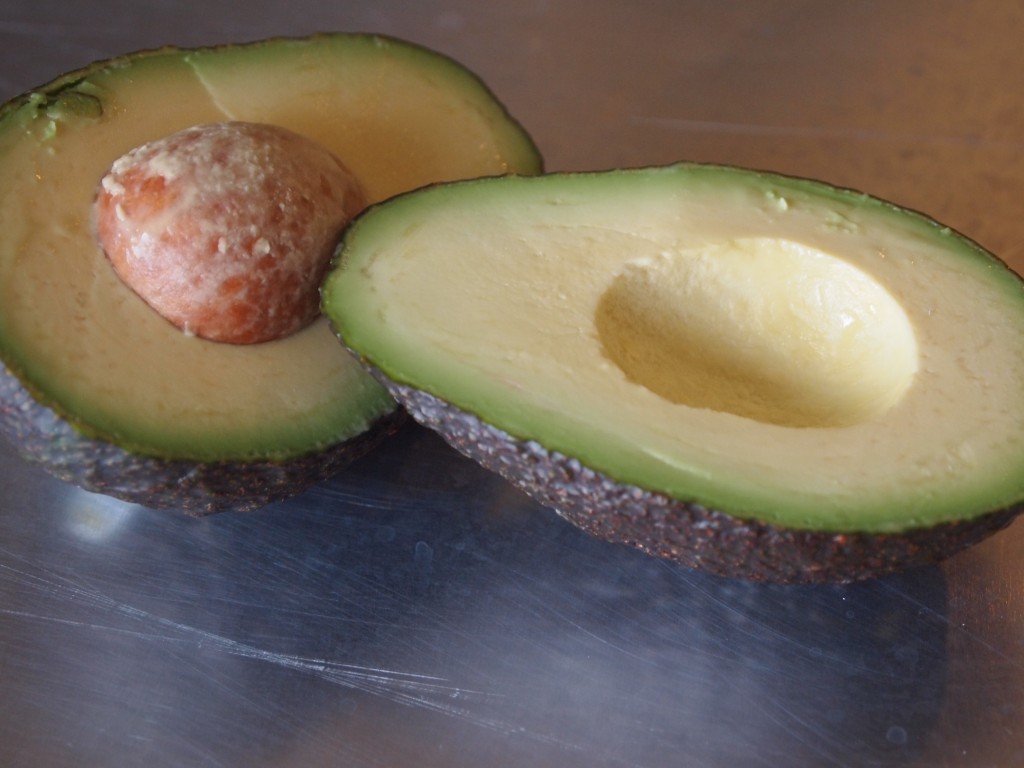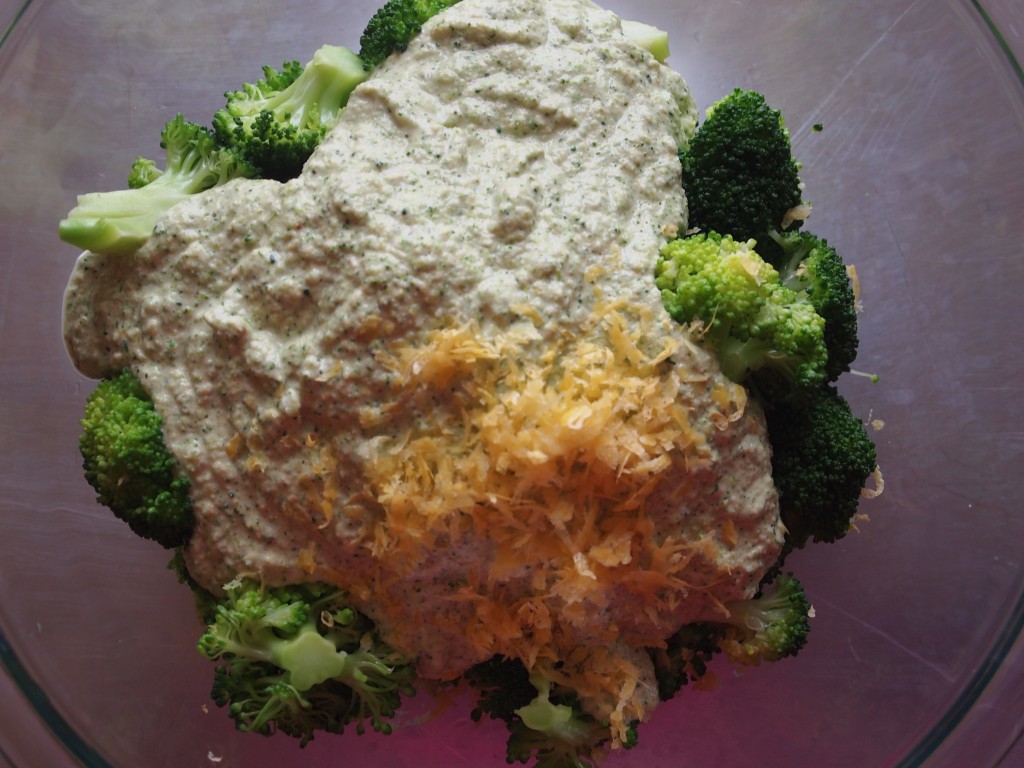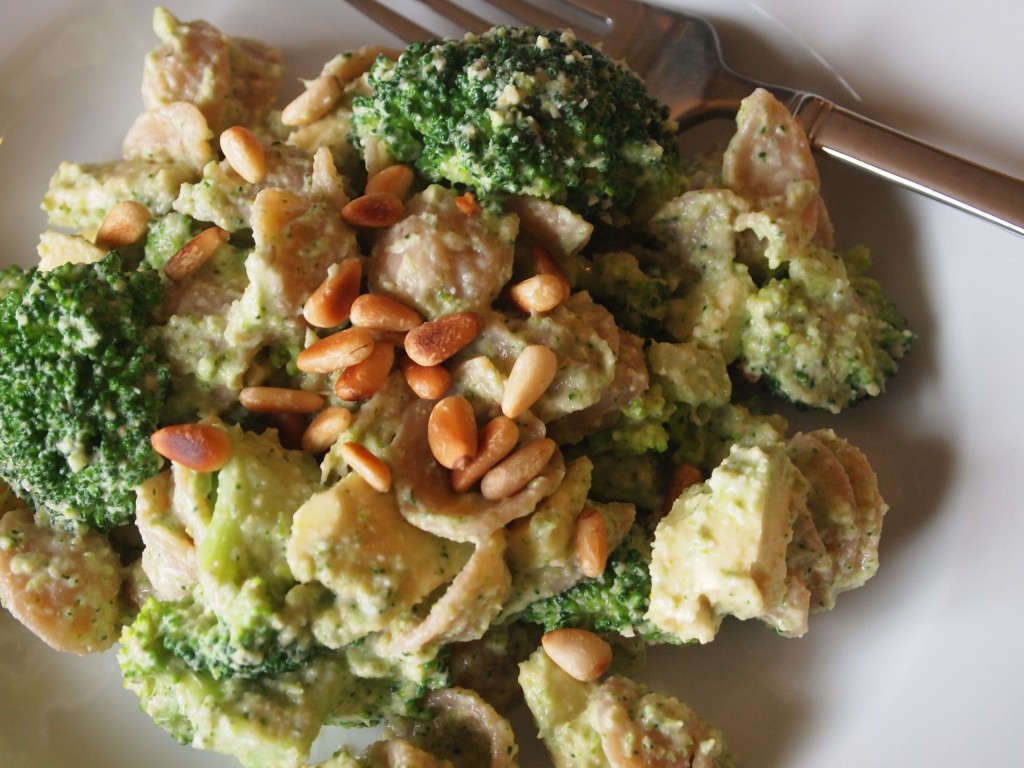 This broccoli pesto is awesome! It has a much milder taste than your typical basil pesto. The whole dish has a comforting creaminess, but with less than 1/4 cup of sour cream, it doesn't weigh you down and still remains light. A great little lunch that is just as good cold out of the refrigerator the next day. That's what I'm talking about. I loooove left overs.