Sunday, December 30, 2012
a smitten dutch baby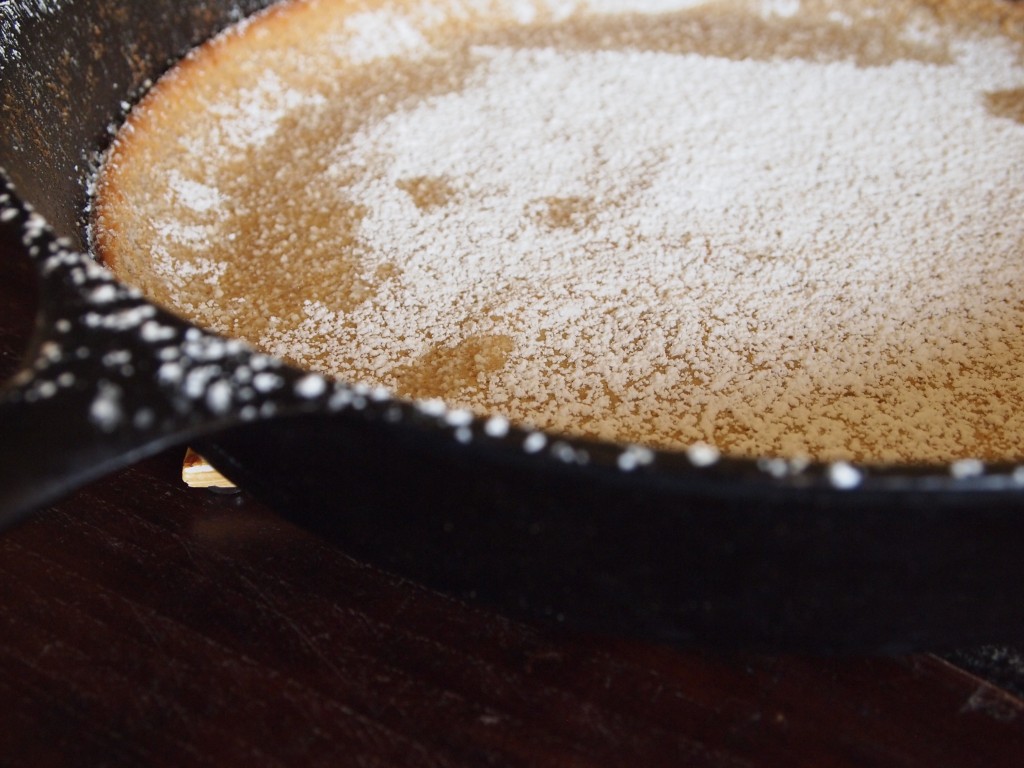 I just got back from such a wonderful vacation. There is nothing quite like being home for the holidays — spending time in the house I grew up in, visiting family and old friends after being away for too long. It felt so nice to be (Minnesota) home. So I'm sorry to keep you waiting so long for this next installment on the what-to-eat train, but I, like most, got swept into the exciting buzz of the season. But now that I am (Montana) home, I am here to dazzle you anew with tales of pastries and pastas, and plenty of vegetables.
I was so so so excited to get a copy of The Smitten Kitchen Cookbook (thanks, Lauren!). Part of the 16 hour drive back consisted of me reading through a solid quarter of the book, drooling over recipes to try upon arrival. Reading about food is maybe not the best idea on a road trip, however, because it inevitably results in serious hunger. So Andy and I stopped for lunch and when we returned to the car, my shiny new book looked like this: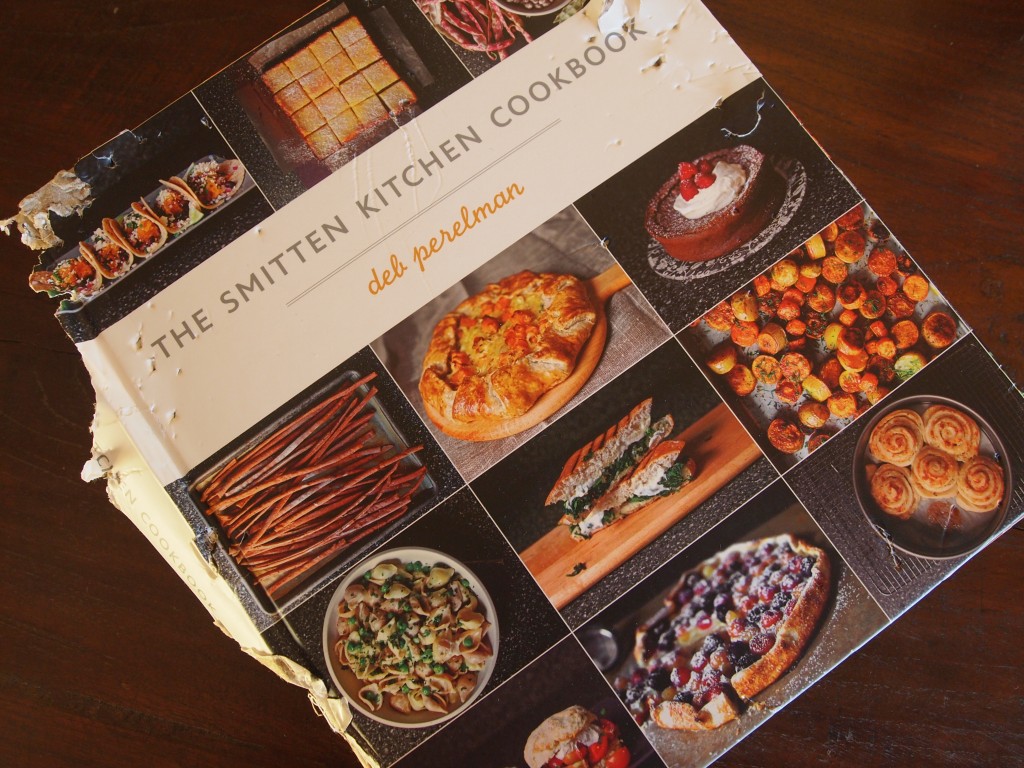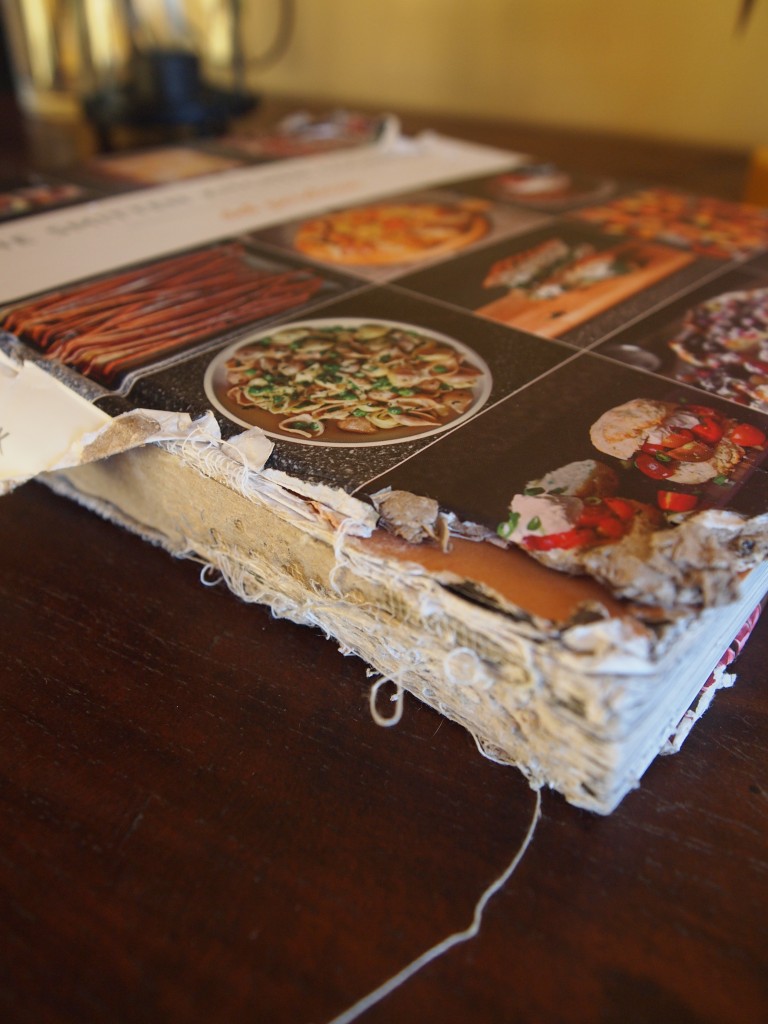 Apparently dogs drool over the Smitten Kitchen too. It kind of brings new meaning to the phrase, "My dog ate my homework." Only this time, it's more like, "My dog ate my textbook (sized cookbook)."
"How'd you do that? I'm not even mad… that's amazing."
One of the recipes that caught my eye was for this Dutch Baby. I had never heard of this phenomenon until about a year ago, when a good friend made one for breakfast before a day of skiing. It was so pretty all puffed up coming out of the oven and then deflated into a buttery thick crepe, giant pancake-y thing. So of course I immediately had to try this.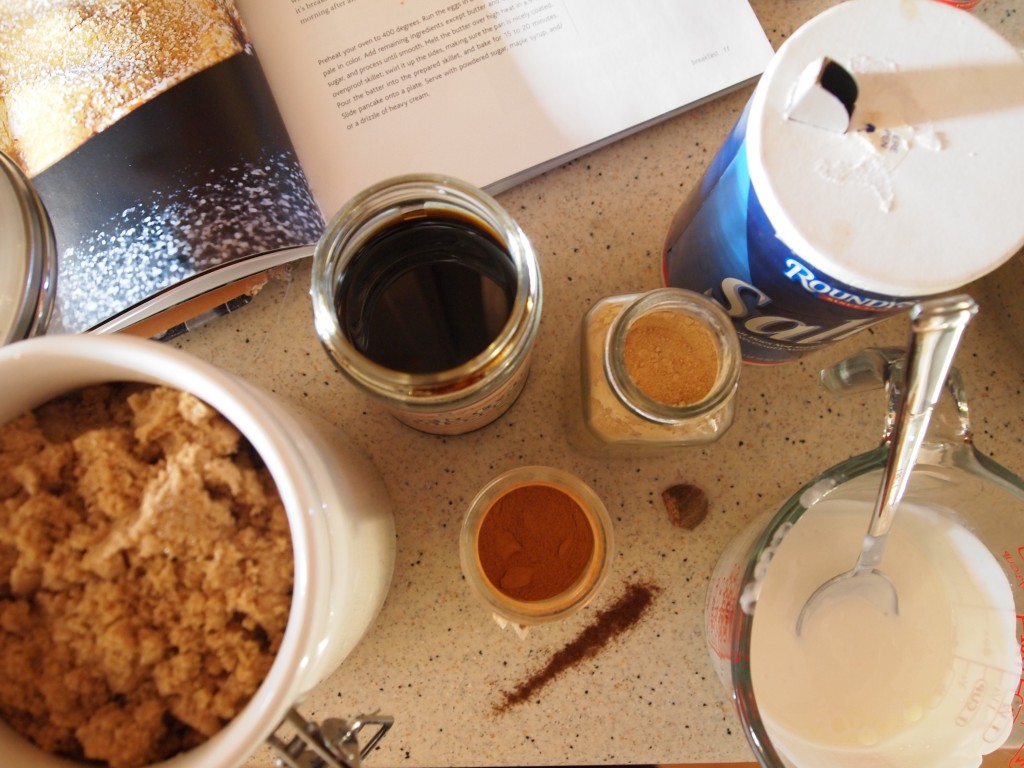 GINGERBREAD SPICE DUTCH BABY (from Deb Perelman's The Smitten Kitchen Cookbook)
2 large eggs
1 Tbsp. dark brown sugar
1 tsp. unsulfured molasses
1/3 cup all-purpose flour
1/4 tsp. ground cinnamon
1/8 tsp. ground ginger
pinch of ground cloves
1/8 tsp. ground or freshly grated nutmeg
1/8 tsp. table salt
1/3 cup whole milk
2 Tbsp. unsalted butter
confectioners' sugar, maple syrup, or heavy cream, to serve
Preheat oven to 400 degrees. Run eggs in a blender (I used a hand mixer) until they are pale in color. Add remaining ingredients except butter and confectioners' sugar, and process until smooth. Melt the butter over high heat in a 9-inch ovenproof skillet; swirl it up the sides, making sure the pan is nicely coated. Pour the batter into the prepared skillet and bake for 15 to 20 minutes. Slide pancake onto a plate. Serve with powdered sugar, maple syrup, and/or a drizzle of heavy cream. Serves one to two.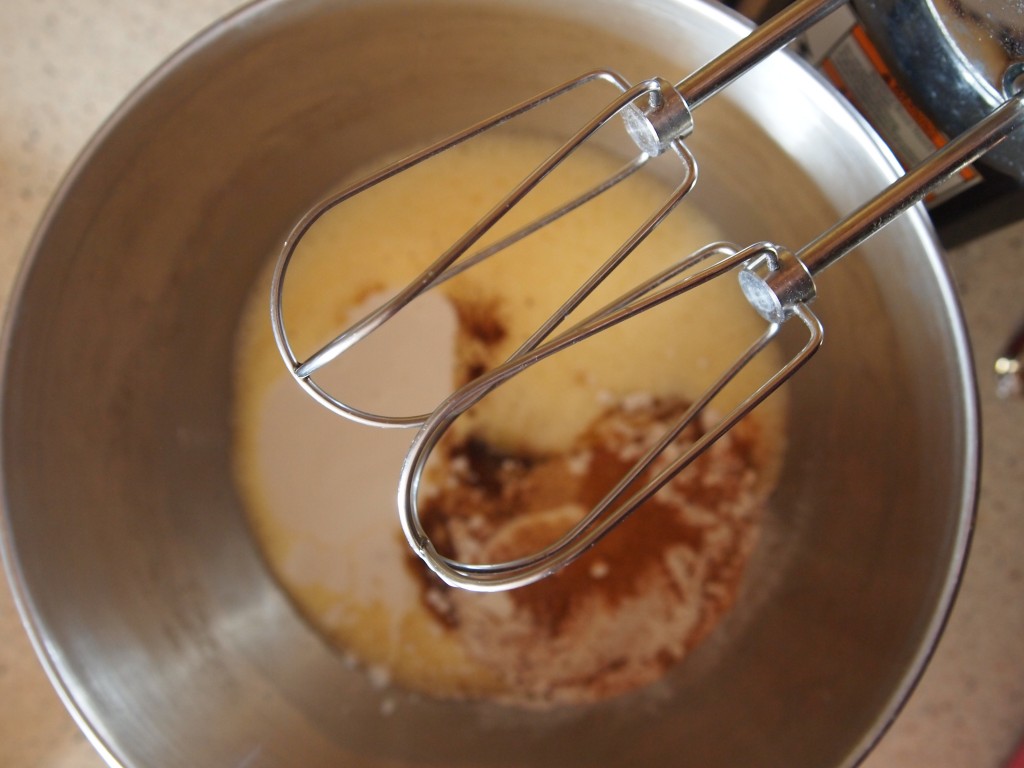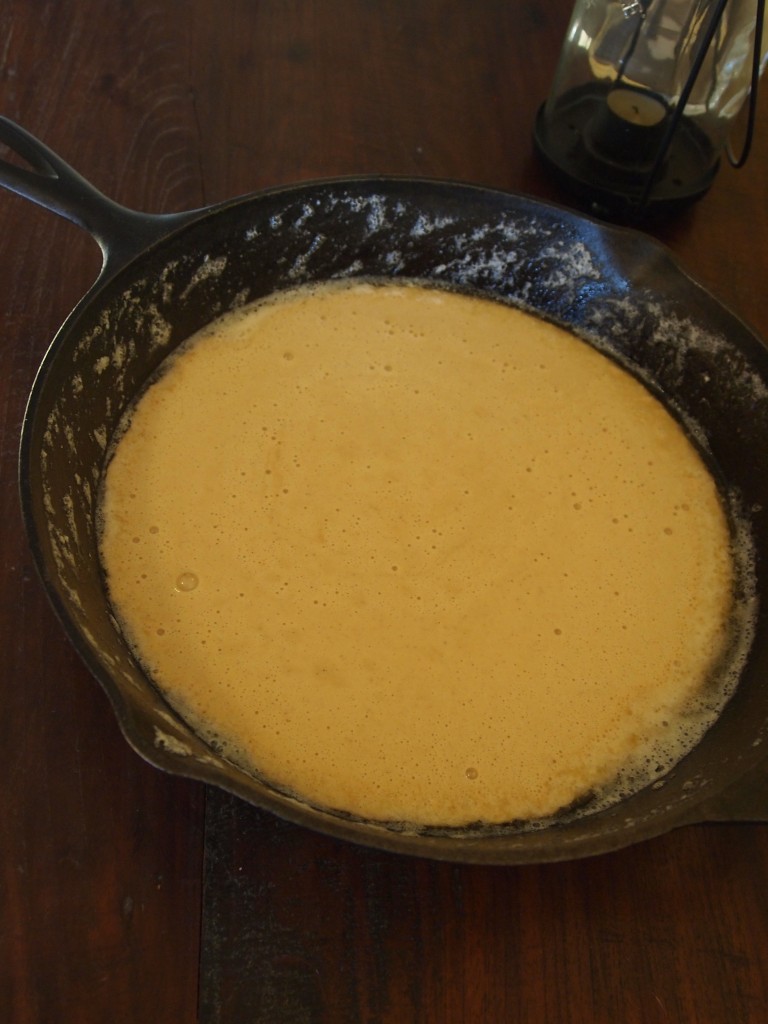 Yummy. Perfect for the holidays. It will warm up a winter morning with the aroma of baking spices wafting from the oven. I only have a 12 inch cast iron skillet so ended up using that instead of a 9 incher. This resulted in a lack of puff as it came out of the oven, but it tasted delicious. Just mini-puff.