Saturday, October 27, 2012
zucchini bread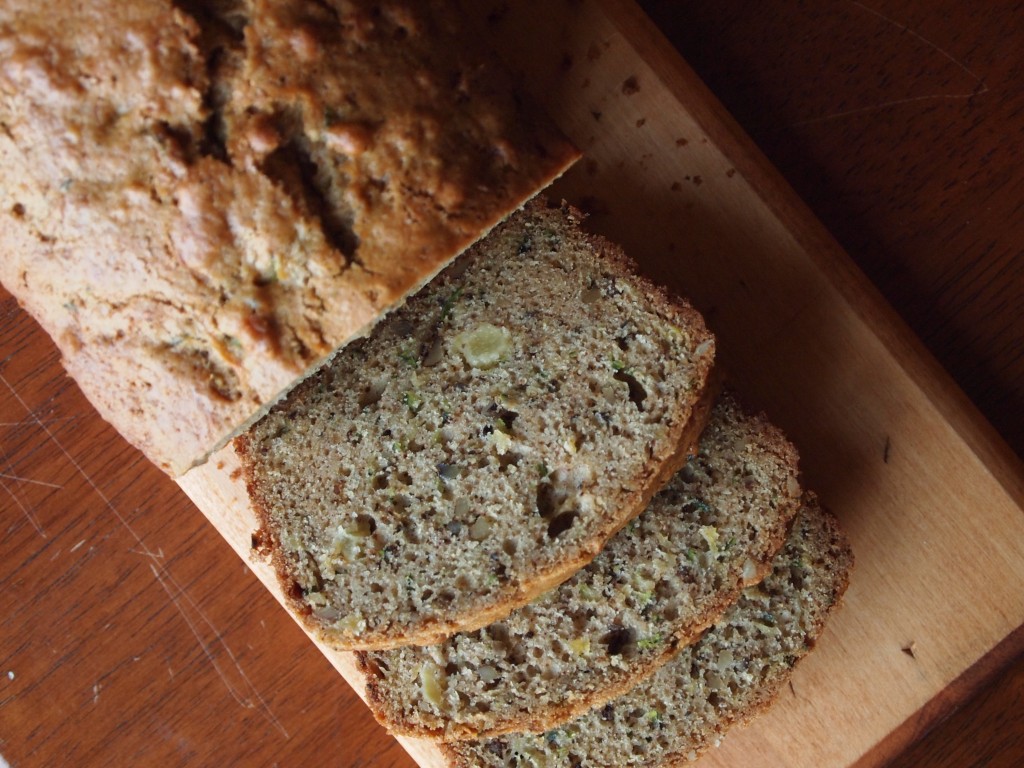 Happy Halloween weekend, all. I just finished carving my pumpkin, who looks a little lopsided and has a mustache (not a curvy, toothless mouth). I put together my costume and, maybe more importantly, my dog's costume . I got candy to hand out to my neighbor's children on Wednesday. My favorite costume last time they were trick-or-treating was a girl who came dressed as a toilet. She had a lid that closed on her face and a tank on her back — awesome! I heard a statistic the other day that said we Americans are estimated to spend over 7 billion dollars on our favorite October holiday this year. Pretty crazy, but I am a part of that and am pretty excited. So why do we like Halloween so much? Is it that when we dress as someone else, we lose inhibitions and be ourselves? Is it that we can escape and be someone else? Is it that we are given a societal OK for one day to look silly, sexy, or stupid without being judged? Or maybe we just really like candy.
Whatever it is, I think I baked with the wrong squash today. I had one zucchini from the garden left and I had to use it up. (Pumpkin posts to come.) This is my favorite quick bread that I have ever had. It hails from a co-worker of my mom's from back in the day. She was the Lunds store's resident foodie and food expert before those were even words that people used.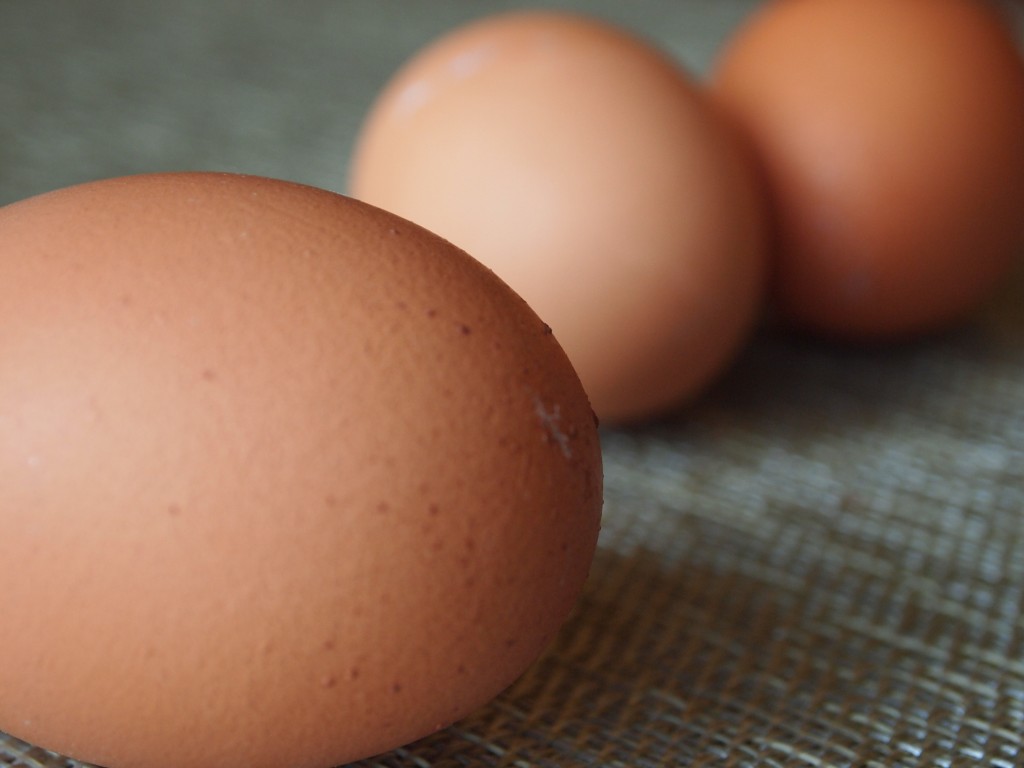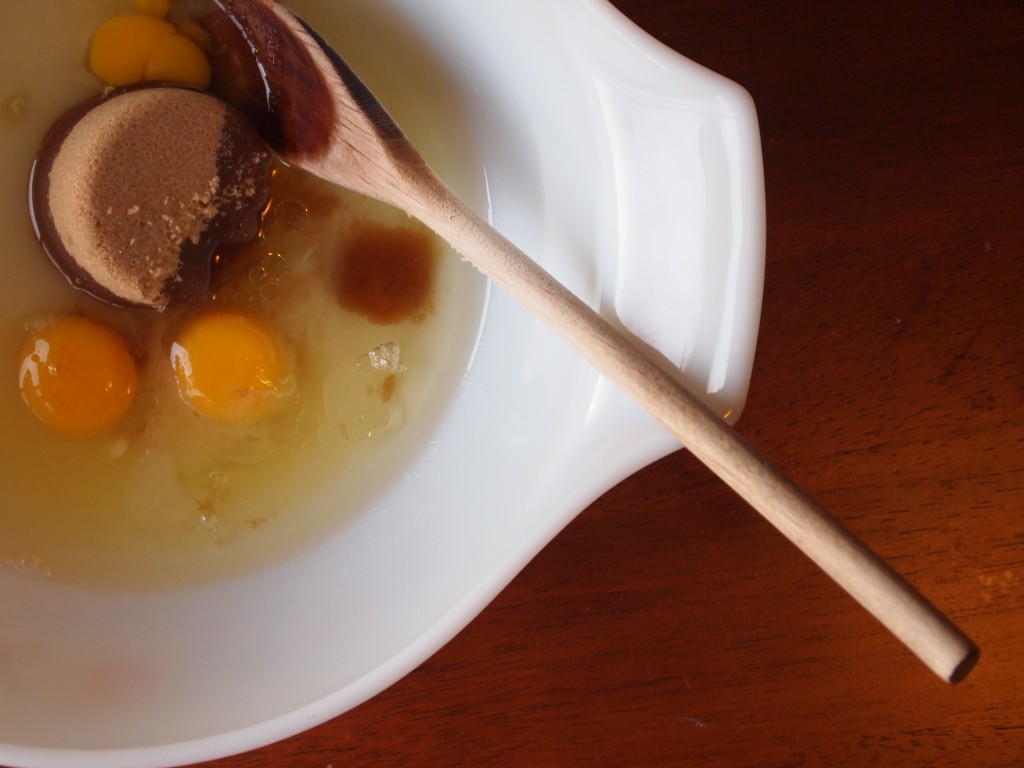 GRACIE'S ZUCCHINI BREAD
3 eggs
3/4 cup cooking oil
1 cup white sugar
1/2 cup brown sugar, packed
3 tsp. vanilla extract
3 cups all-purpose flour
1 tsp. salt
1 tsp. baking soda
1 1/2 tsp. baking powder
1 1/2 tsp. cinnamon
3/4 tsp. nutmeg
1 cup walnuts, chopped
1 1/2 cups zucchini, unpeeled, shredded, and packed
8 oz. pineapple, crushed and well-drained
Beat eggs, oil, and sugars. Add vanilla. Mix dry ingredients in separate bowl and add to egg mixture. Stir in walnuts, zucchini, and pineapple. Pour into two well oiled and wax paper lined loaf pans. Bake at 350 degrees for 40-45 minutes. *I cook this for more like 70 minutes. This is a recipe from MN and everything needs to be cooked longer and/or hotter at elevation.* Take out when toothpick comes out clean. Remove from pans after a few minutes and let cool on a wire rack.