About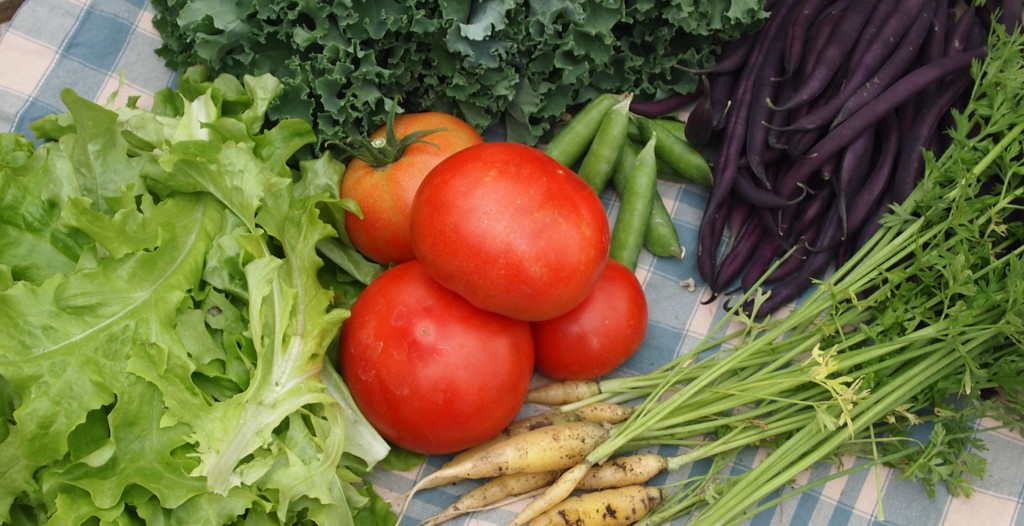 Hi. Thanks for checking out Kiki Bird Kitchen. This blog will document adventures in my kitchen while I prepare food to share with people I love. It also marks my foray into the design and writing world of the internet. Five years ago, I graduated from the University of Minnesota with a degree in professional journalism (which I have been putting to a little use, while still waiting tables and pouring beers in Bozeman). To write and combine doing so with my love of design, style, and cooking is my idea behind this pet project.
Is it true that you are either a cook or a baker? I can't choose. I like both. I love the tradition of baking. Everything is precise and done the same way each time. Recipes are passed down from generation to generation. It feels like home. Plus, like a true Anderson, I love me some dessert. But I love the experimentation of cooking too. Recipes call for more creativity and are more suggestions rather than law. Cooking allows me to use natural ingredients to create something healthy to eat and fuel my body. Fresh fruits and vegetables, whole grains, real fats and wild game are all staples in the food that I make. I try to stay away from processed and packaged food as much as I can. Even vitamin pills kind of freak me out — I like to see what it is I am eating.
I, by no means, think of myself as an expert in this subject. I love to cook and I love to experiment with new ideas and recipes. Sometimes they are a bust but most of the time they are pretty good. So even though I probably won't be the next big thing, with any luck you will find this recipe collection informative and/or mildly entertaining.
In my spare time, you can usually find me playing outside in the mountains of southwest Montana. I love to ski, climb, run, swim, bike, hike, camp, garden, read, practice yoga, and further recreate. Most of all I enjoy spending time with my husband, Andy, and our dog, Izzy.
I'm Kristen and this is my blog.